Clean City
Today, we are thrilled to share with you that we successfully organized a "Clean City" fundraiser across many cities in Poland, aimed at protecting our green spaces.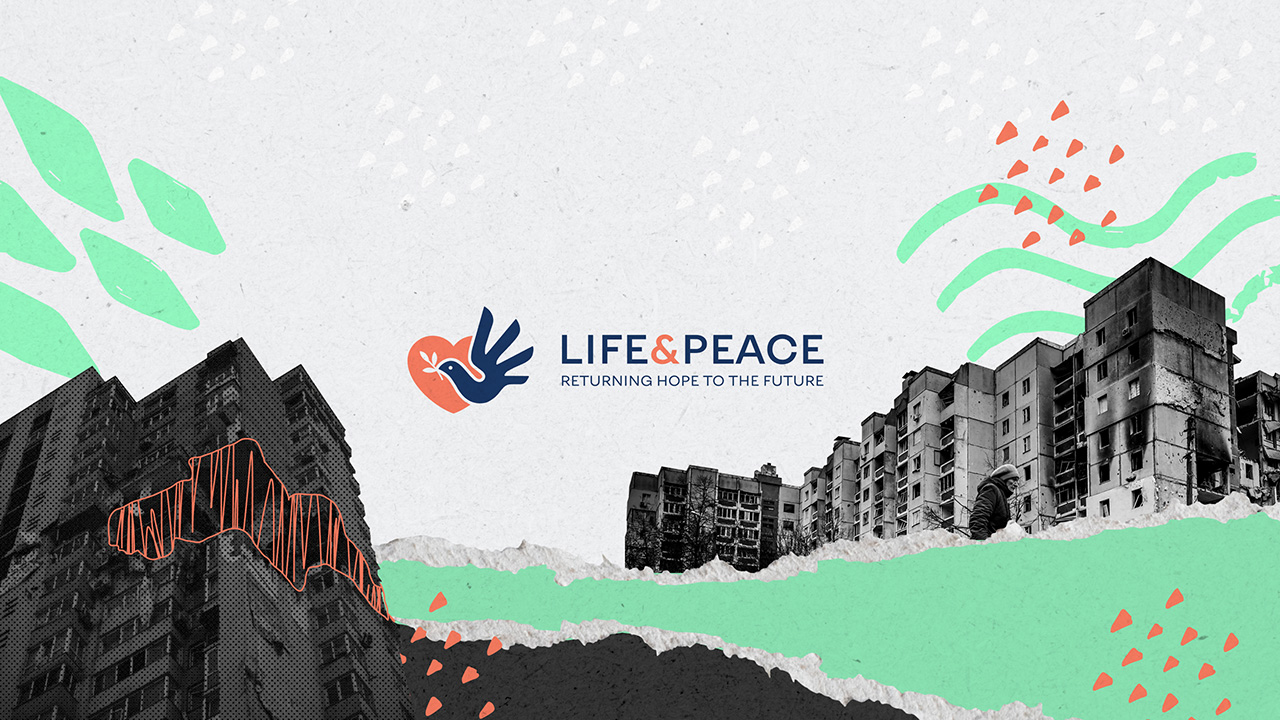 Who participated in the charity event?
Our team collaborated with many volunteers who shared our vision of preserving the environment. Together, we collected heaps of litter, twigs, and leaves, to create a healthier and cleaner environment for both humans and animals.

What can we do in one day?
In Warsaw, we managed to clean up over a kilometer of trash from the Vistula River bank in just one day! We are optimistic that our contributions will help make our city even more beautiful and green, providing a healthier place to live for all.