Ukrainian Emergency
Our goal is to reinstate people's belief in simple, genuine human relationships.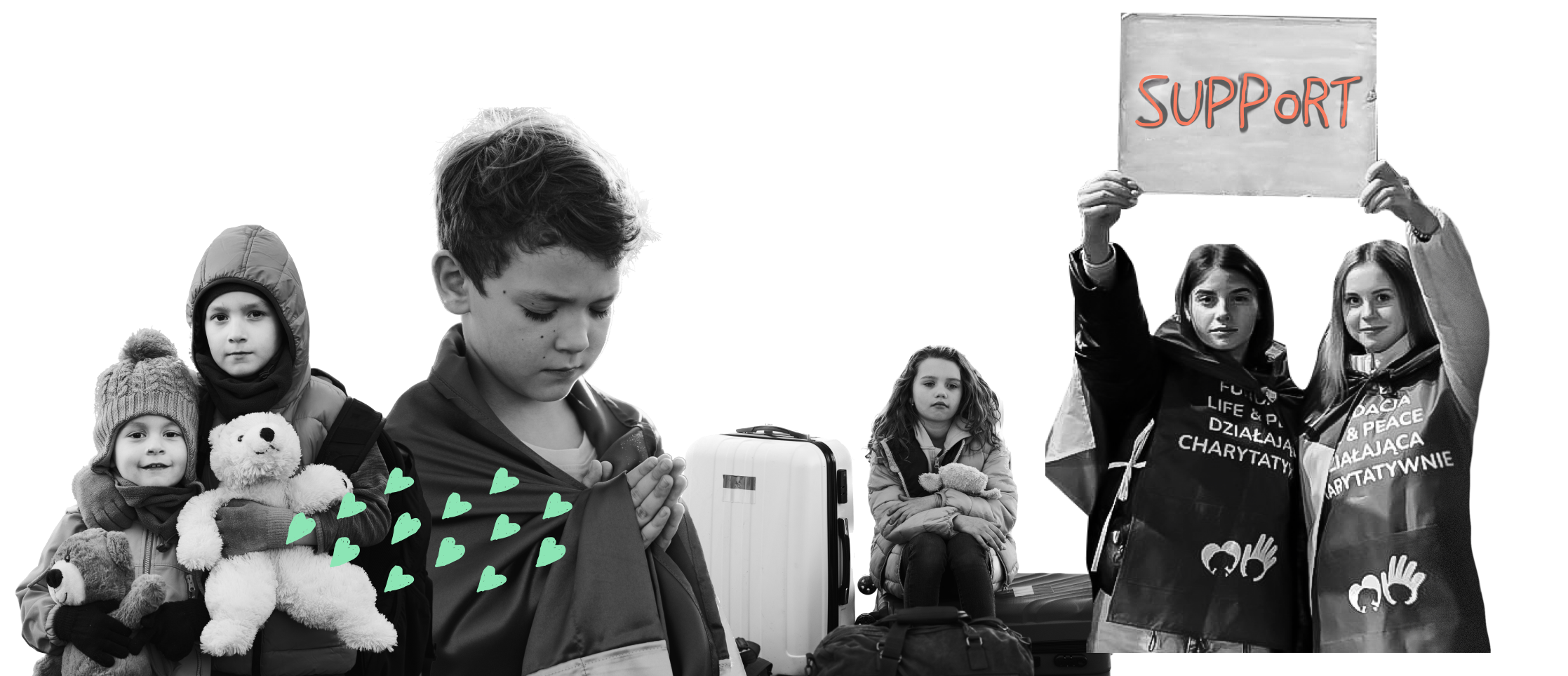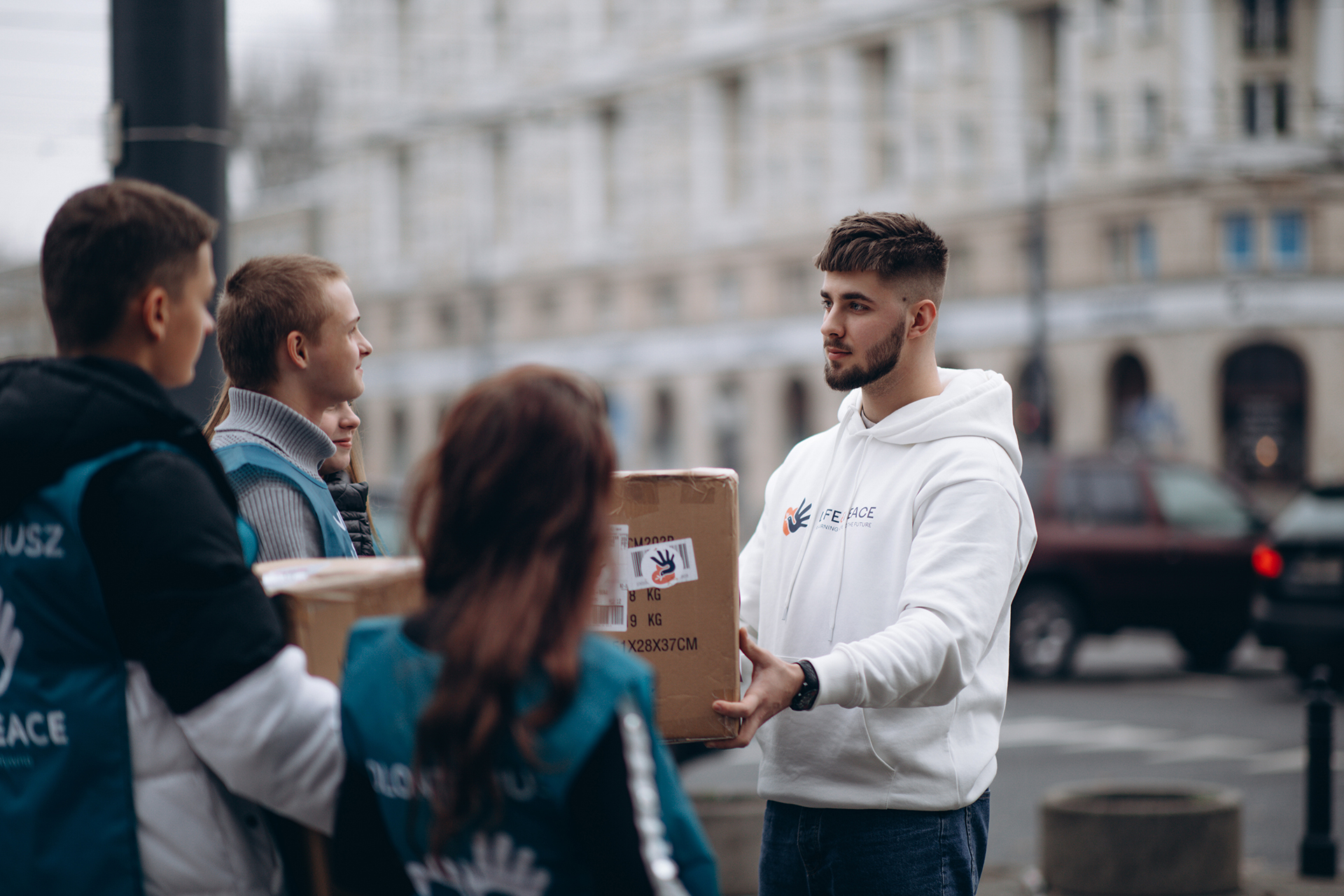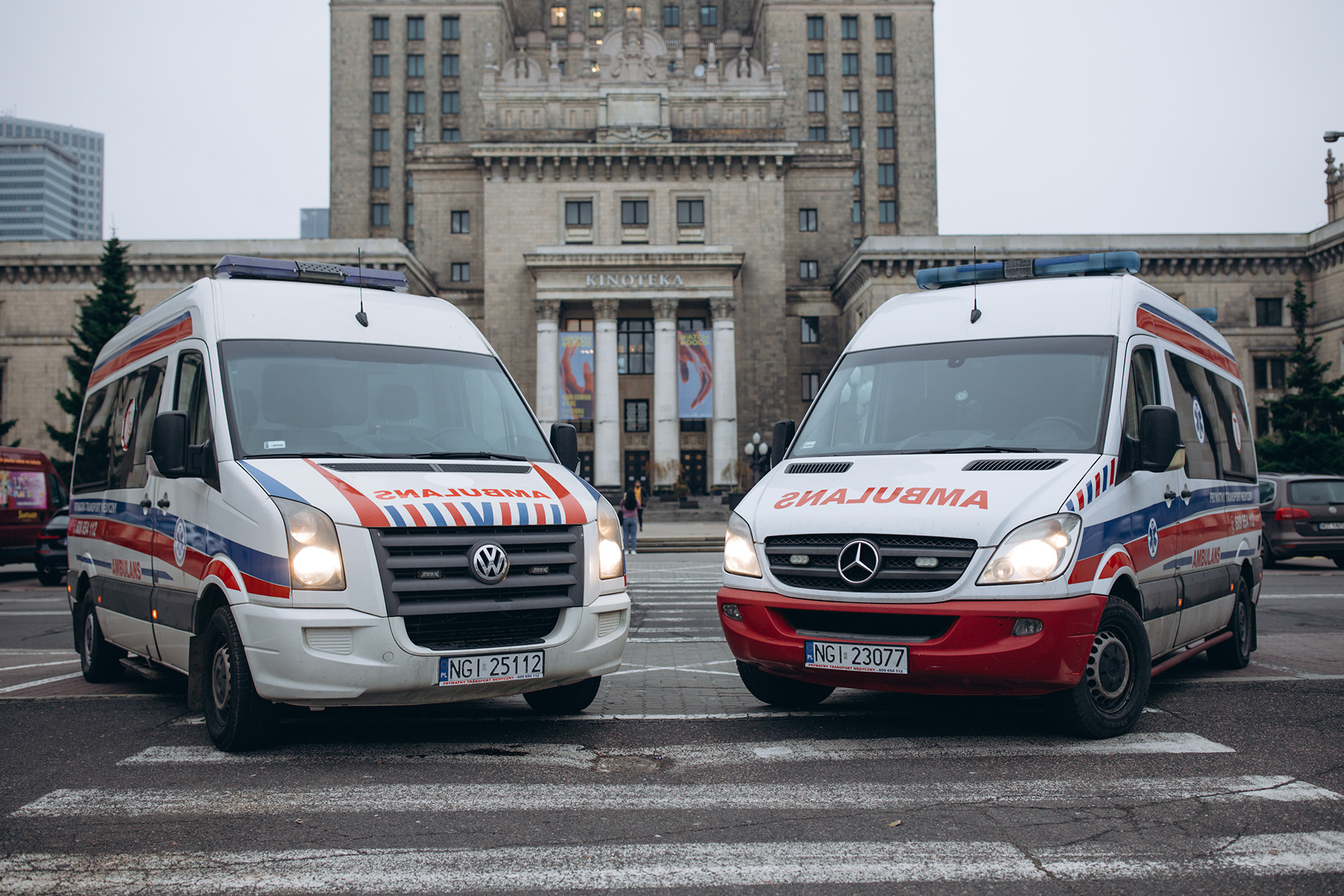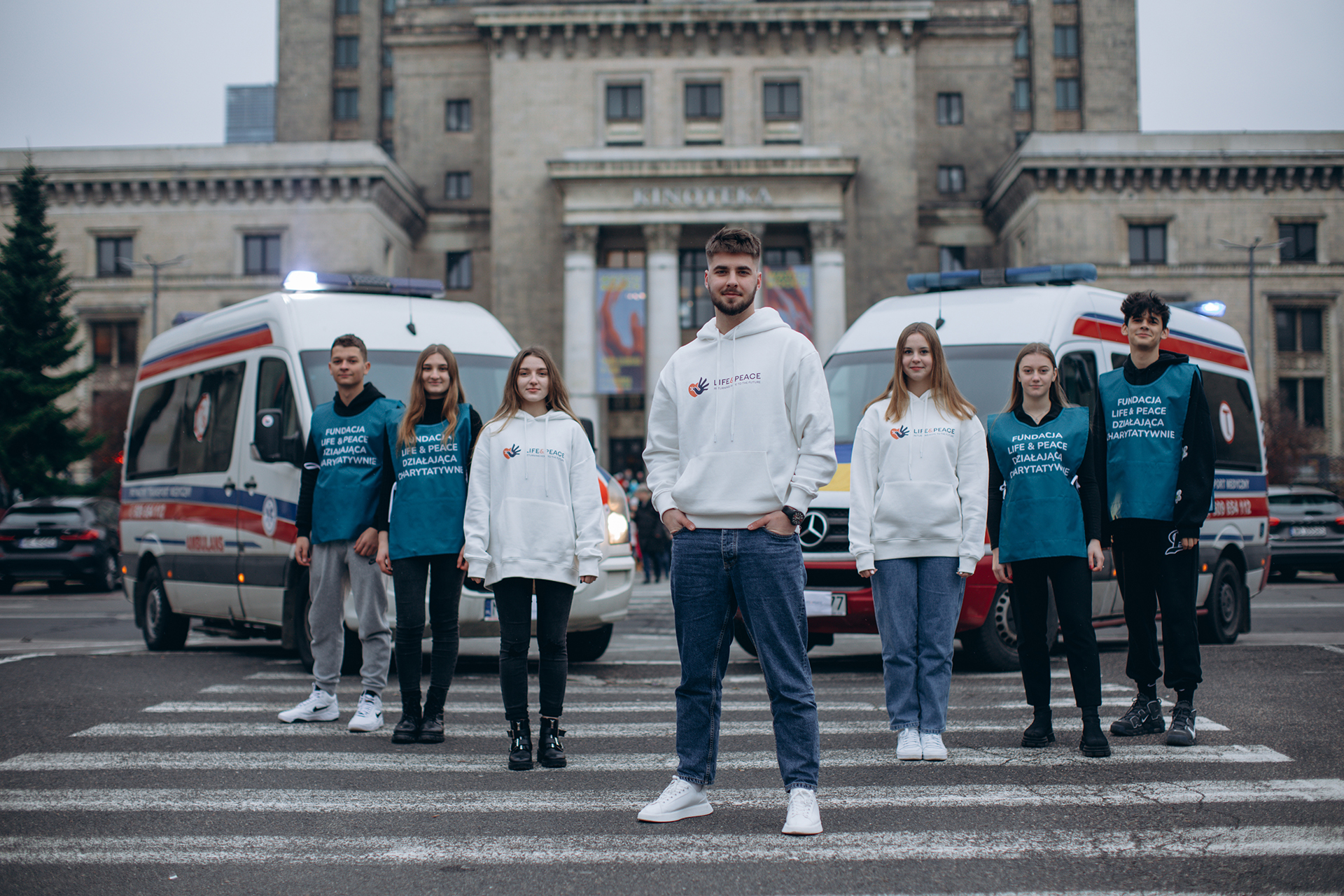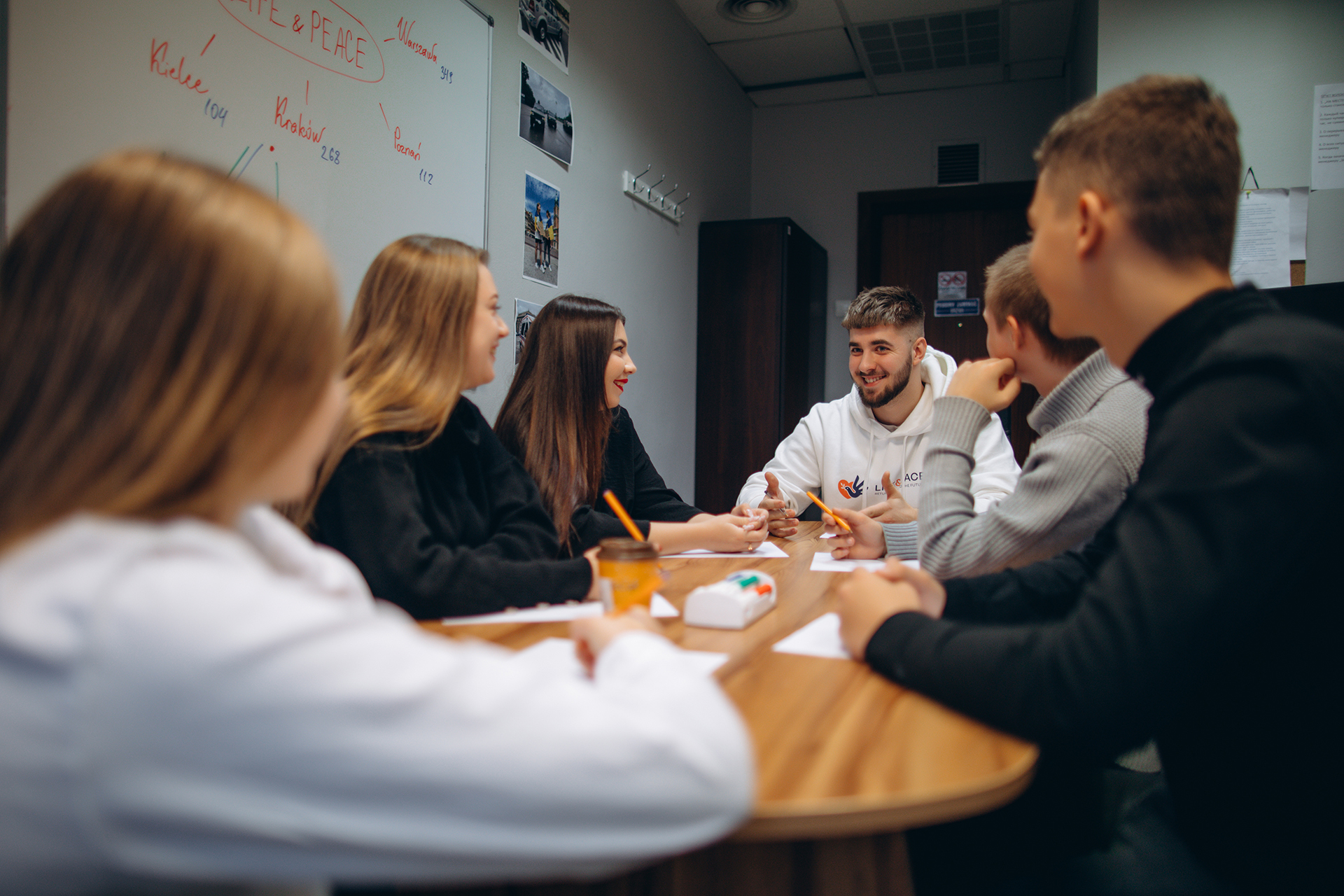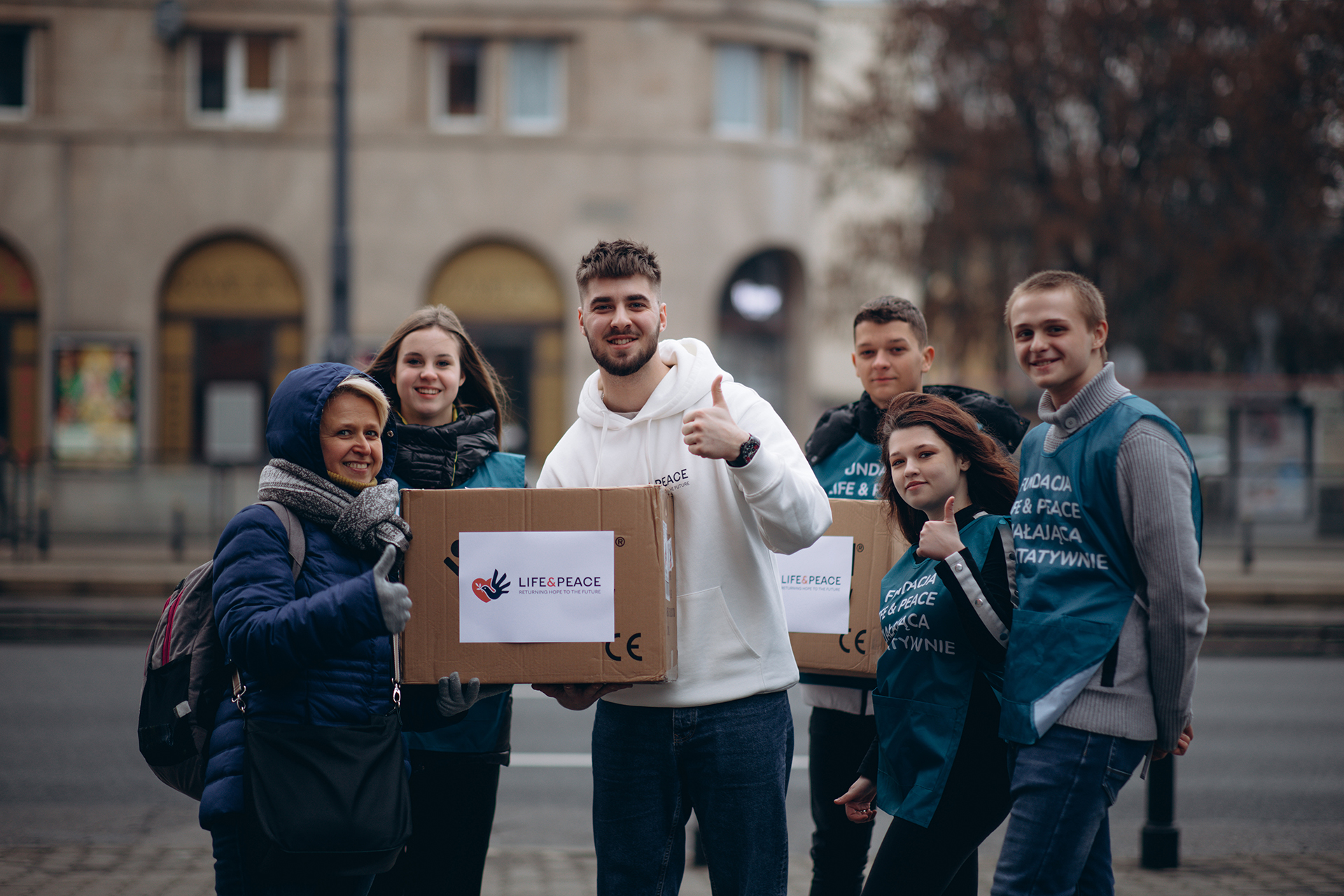 HOMES FOR UKRAINIAN REFUGEESPEOPLES
The project of the charitable foundation LIFE&PEACE aimed at helping Ukrainian IDPs from the east and south, who were forced to leave their homes and move to safer settlements of Ukraine due to the Russian aggression against Ukraine.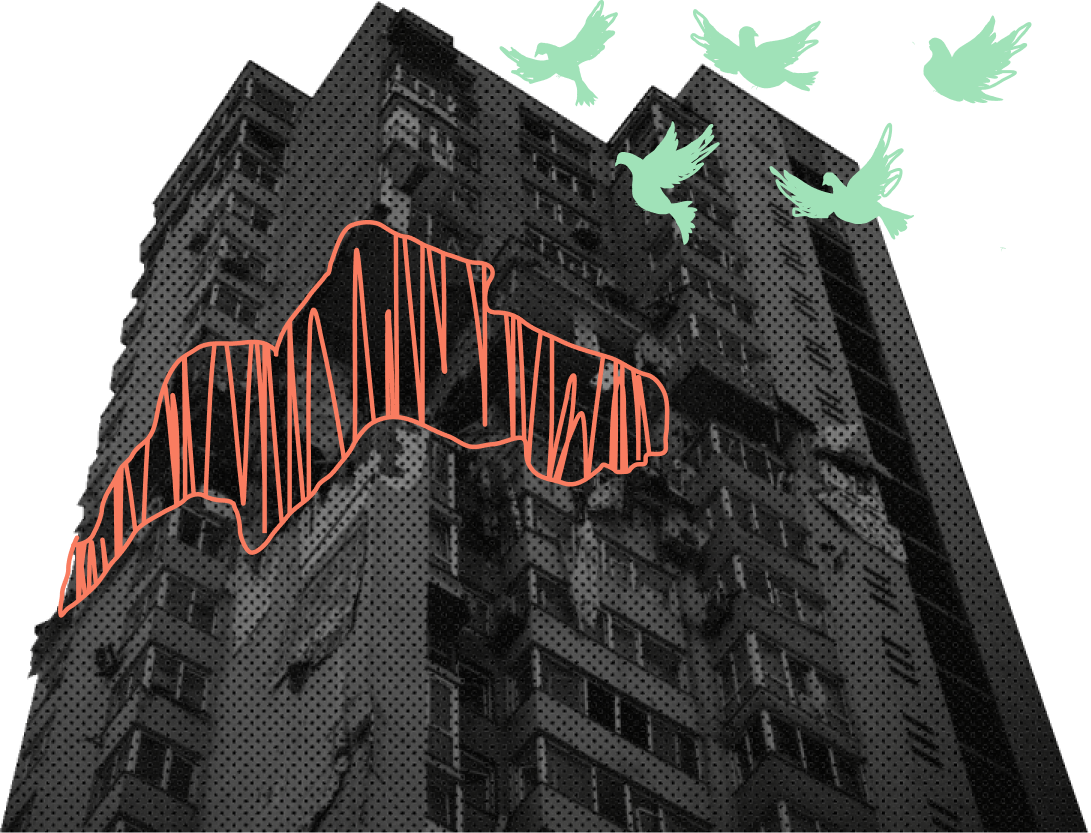 Watch
Mission
Help for the elderly

A great number of elderly citizens of Ukraine currently struggle to afford sustenance and medication, furthermore, some are physically unable to supply themselves due to health issues and/or disability. The situation needs to be changed!

Children with a great desire to live

The aid to sick Polish children who need financial, physical and psychological support by Life&Peace foundation.

Ukrainian Army

The main aim of Life&Peace is to provide Ukrainian army with the necessary help in the shortest possible time.

Ukrainian refugees

Life&Peace provides people who are currently far away from their home with all the necessary help for their comfortable well-being.
What we do
The Life&Peace Charitable Foundation primarily helps sick children who need specialized medical care. In addition to providing the financial and humanitarian aid to all those who need it in Poland, the foundation also supports the initiative of Ukrainian organizations.
See all projects
WHERE THE DONATE GOES
Acceptance of donations

Our foundation accepts donations for purchasing medication and financing humanitarian aid in Europe. All donated funds will be utilized to help meet the needs of refugees and their children, large families, disabled individuals, elderly citizens, and the military.

Be with us

Anyone willing and in position to help is welcome to do so. Kindness and courage are the virtues much more meaningful today than ever! Let our deepest essence unfold as we unite in supporting and defending each other. Do not stand aside, stand with us, not in word, but in deed!

Public initiative

Life&peace is a non-profit organization, financed by private donations only. There is someone in need out there right this second, and it is in your hands to help them. Want to do more? Share the link to this website with co-workers, friends, and family to support more initiatives.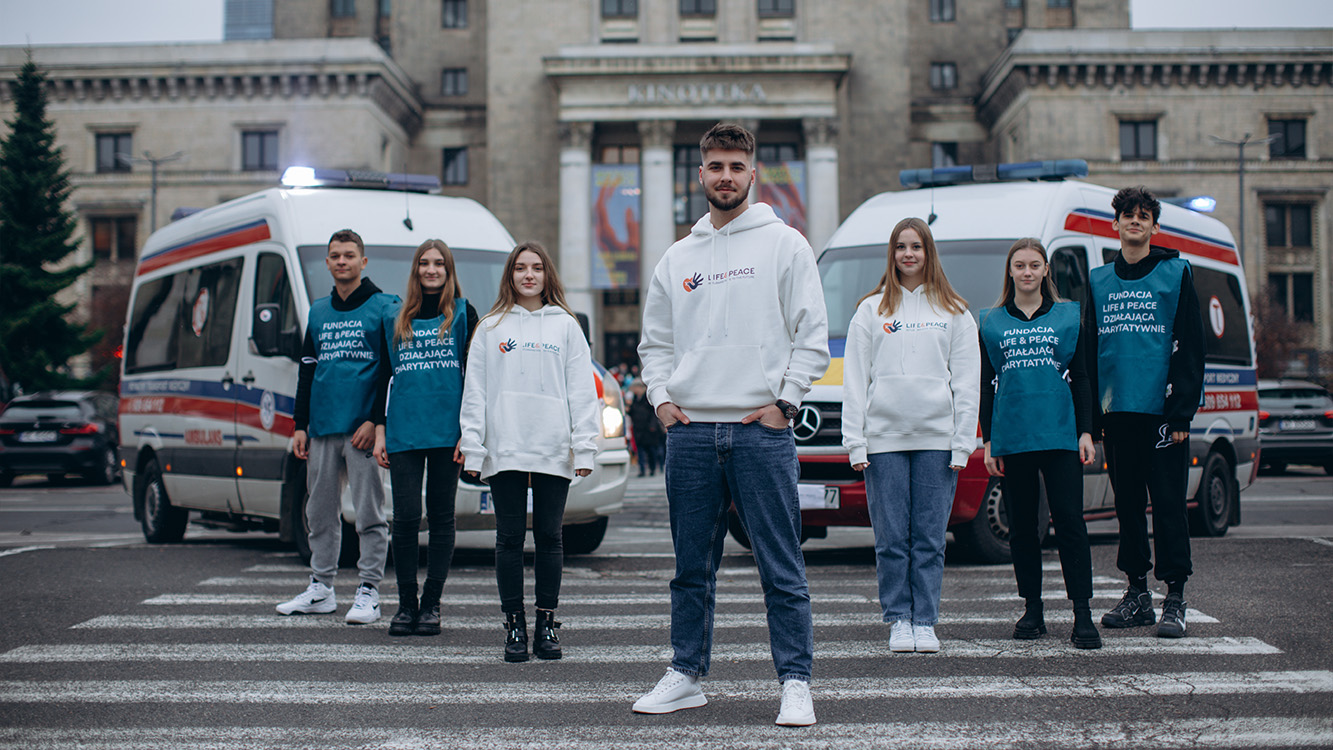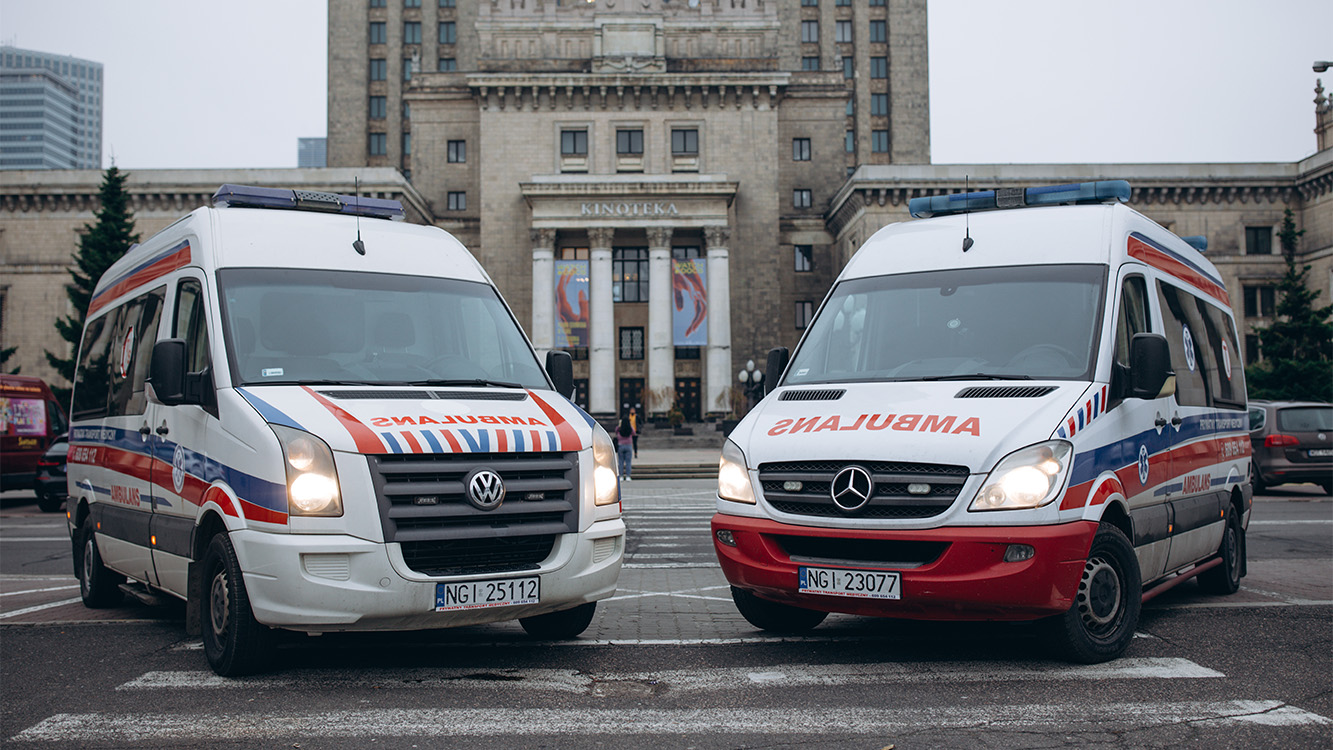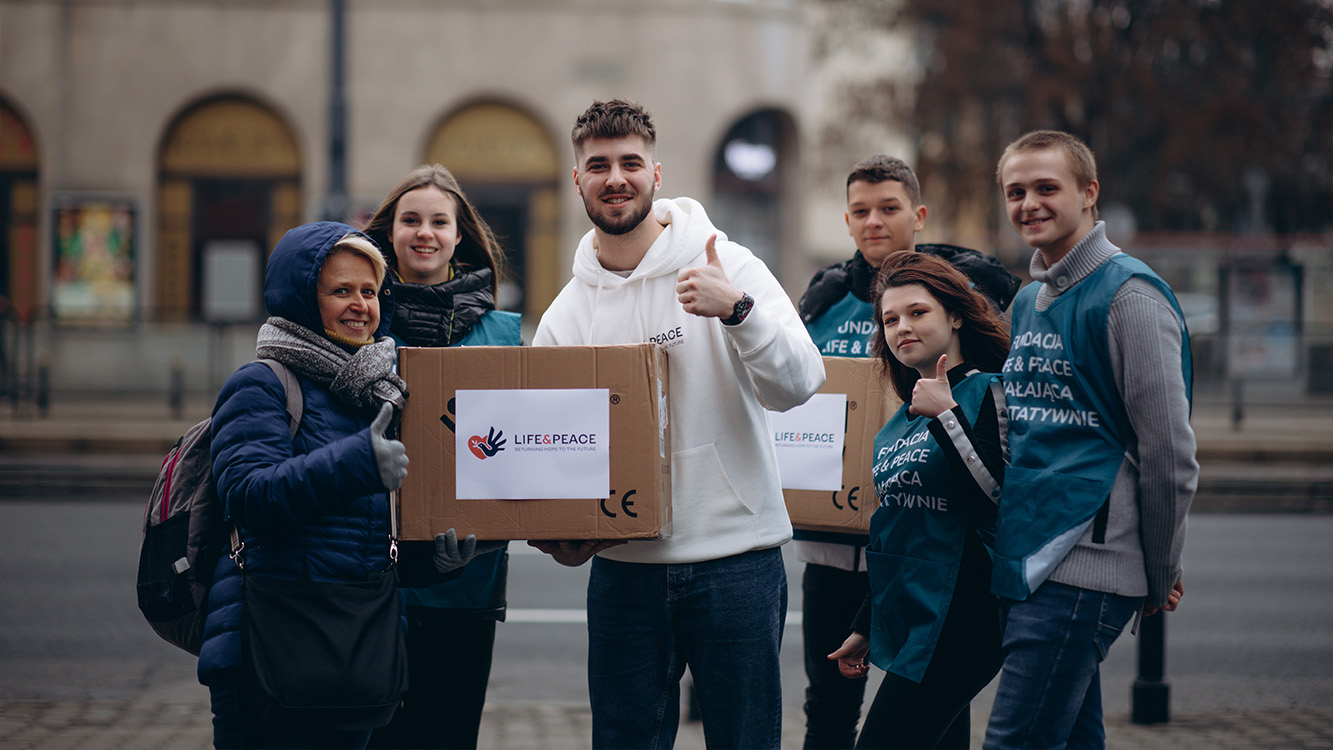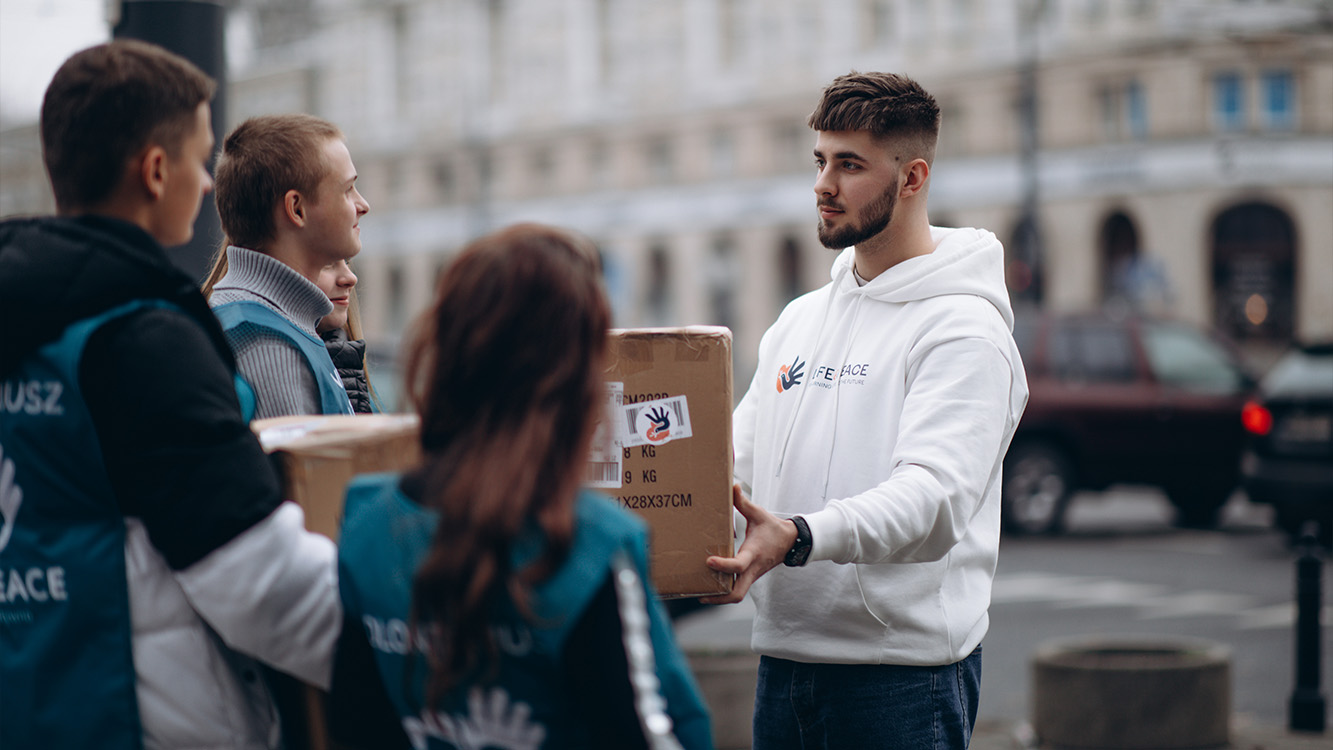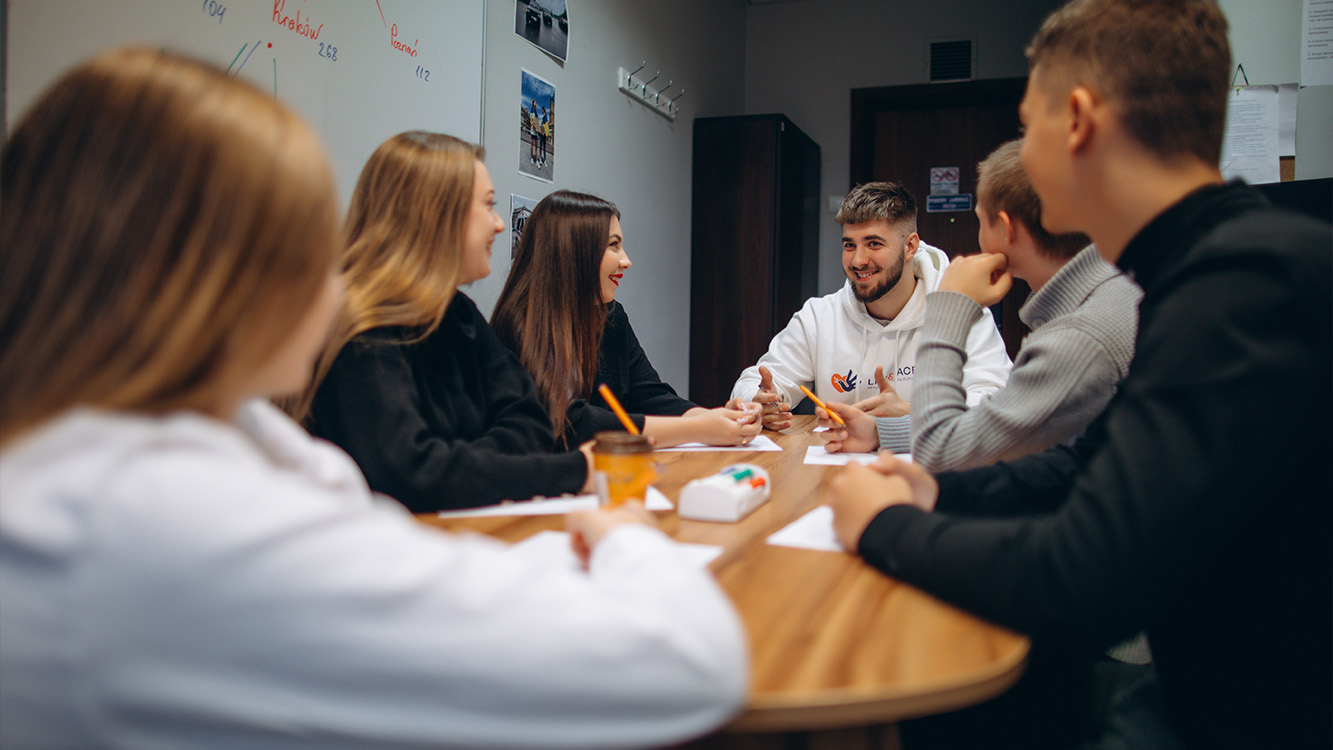 partners
There is no trouble we can not resolve ourselves!Together