Warsaw Animal Care Day
Warsaw Animal Care Day is a special occasion where we can demonstrate our love and compassion for animals seeking a new home and family. Together, we have the power to create an environment where they receive the care and affection they truly deserve.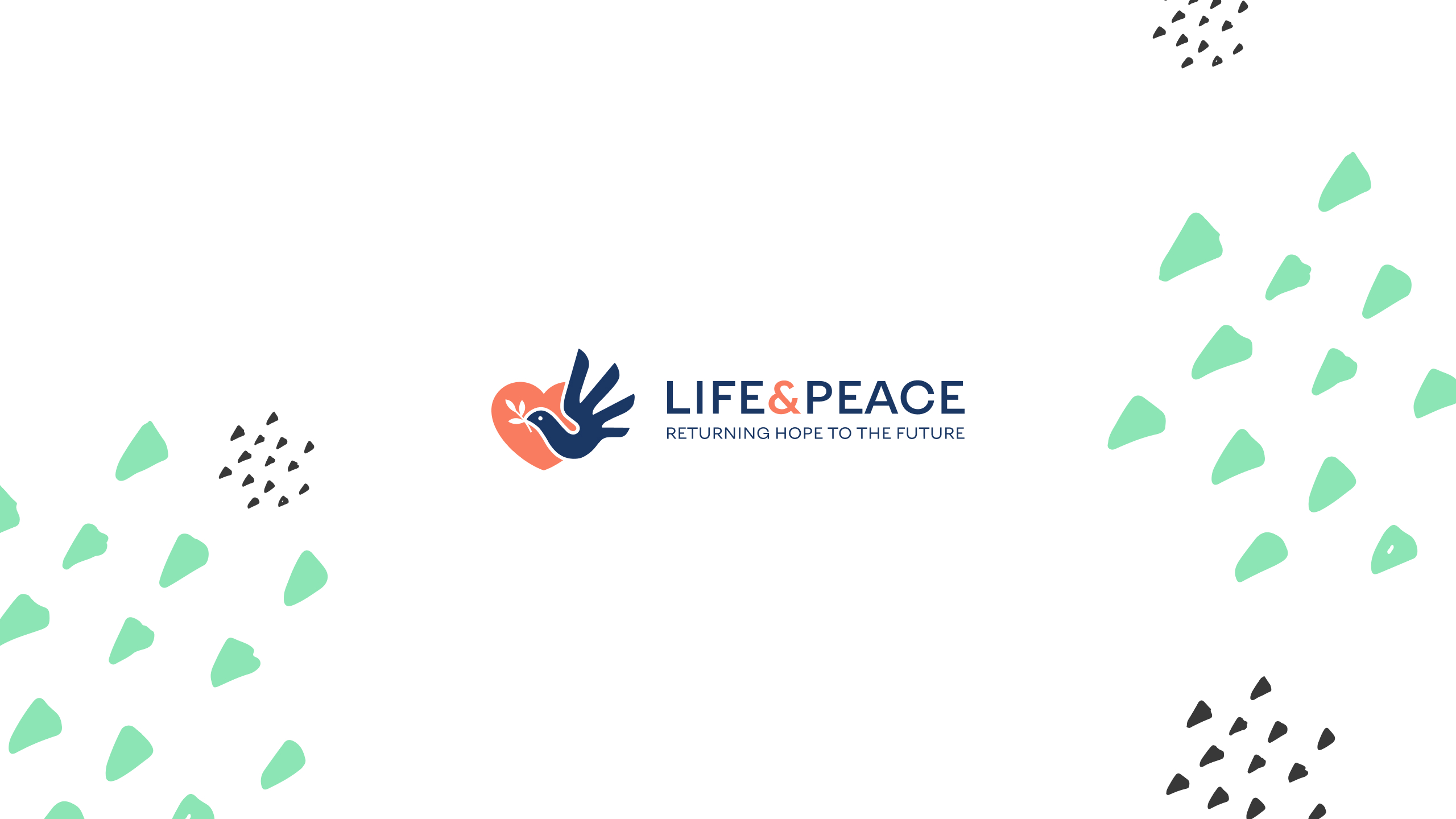 How can you make a difference?
There are various options available, ensuring that everyone can find a way to contribute based on their abilities and interests:
1. Foster an animal: If you're ready to take on the responsibility and provide a loving home, consider fostering an animal from a shelter on this remarkable day. Many animals eagerly await a chance to find their trusted companion.
2. Volunteer: Get in touch with your local shelter and discover opportunities for volunteering. Your time and efforts will be immensely valuable to the animals, and you can actively participate in their care, including walking and playing with them.
3. Donations: If you're unable to commit a significant amount of time or provide a temporary home, you can still contribute by making financial donations or providing essential items such as food, medical supplies, blankets, and toys. Every contribution, no matter how small, makes a significant impact!

In addition
Spread the word: Inform your friends, family, and colleagues about the animals in need of a new home. By raising awareness, you can help connect deserving animals with potential loving families.

In addition to our dedicated volunteers, we recently attended an event aimed at raising awareness about the issue of homeless animals in Warsaw.