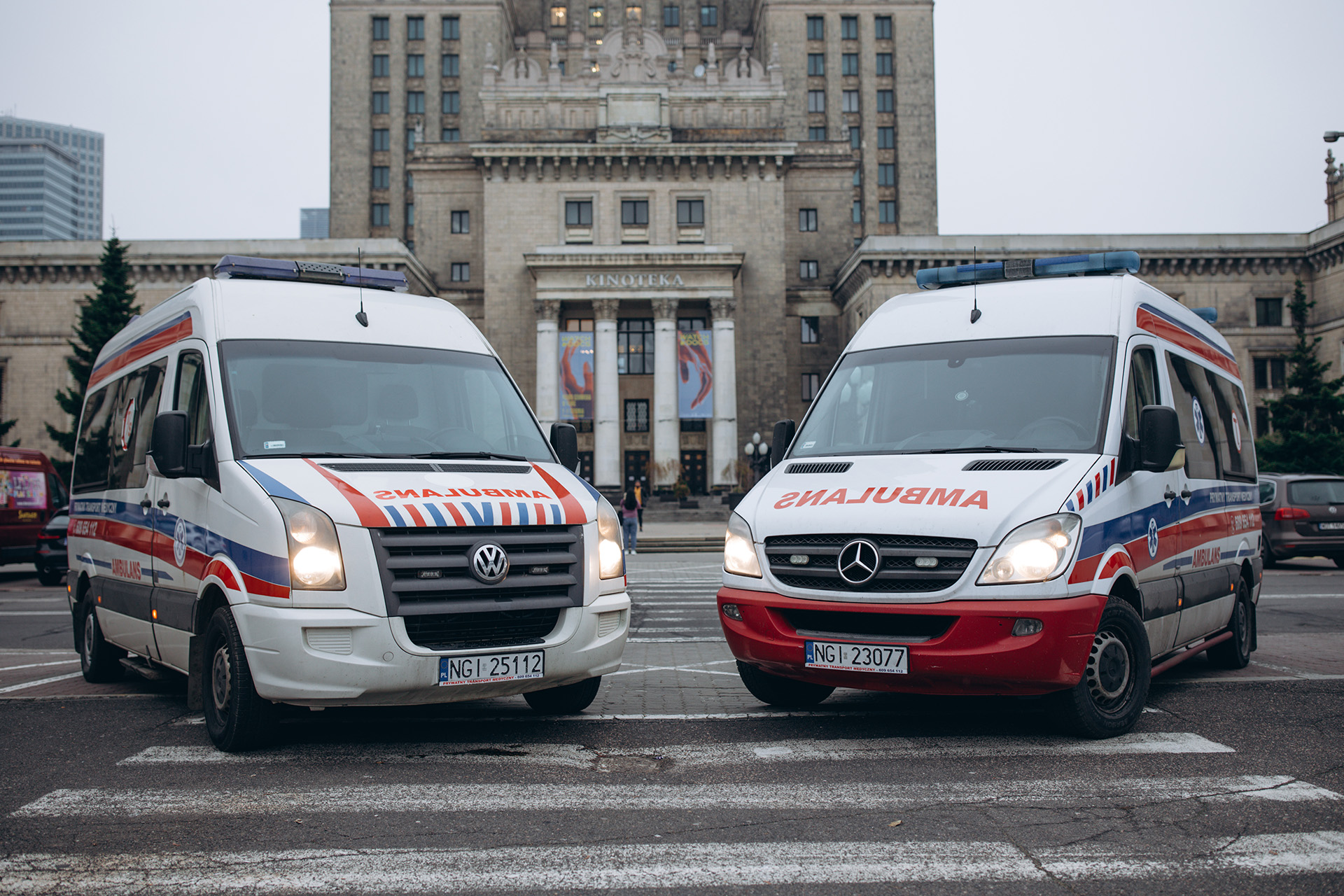 Assisting Ukrainian Military Medics
At Life&Peace, our primary objective is to swiftly provide aid to the Ukrainian army. We have already made significant contributions to active units, including a substantial supply of helmets, body armor, medications, and humanitarian assistance. We've also supplied ambulances and vehicles to support military personnel in Ukraine's most critical areas. Every day, the brave soldiers of the Armed Forces of Ukraine defend their homeland, granting us the privilege to live under clear skies and sleep peacefully.
Country
Ukraine
Cerebral palsy remains one of the most common disabilities among Peolples.children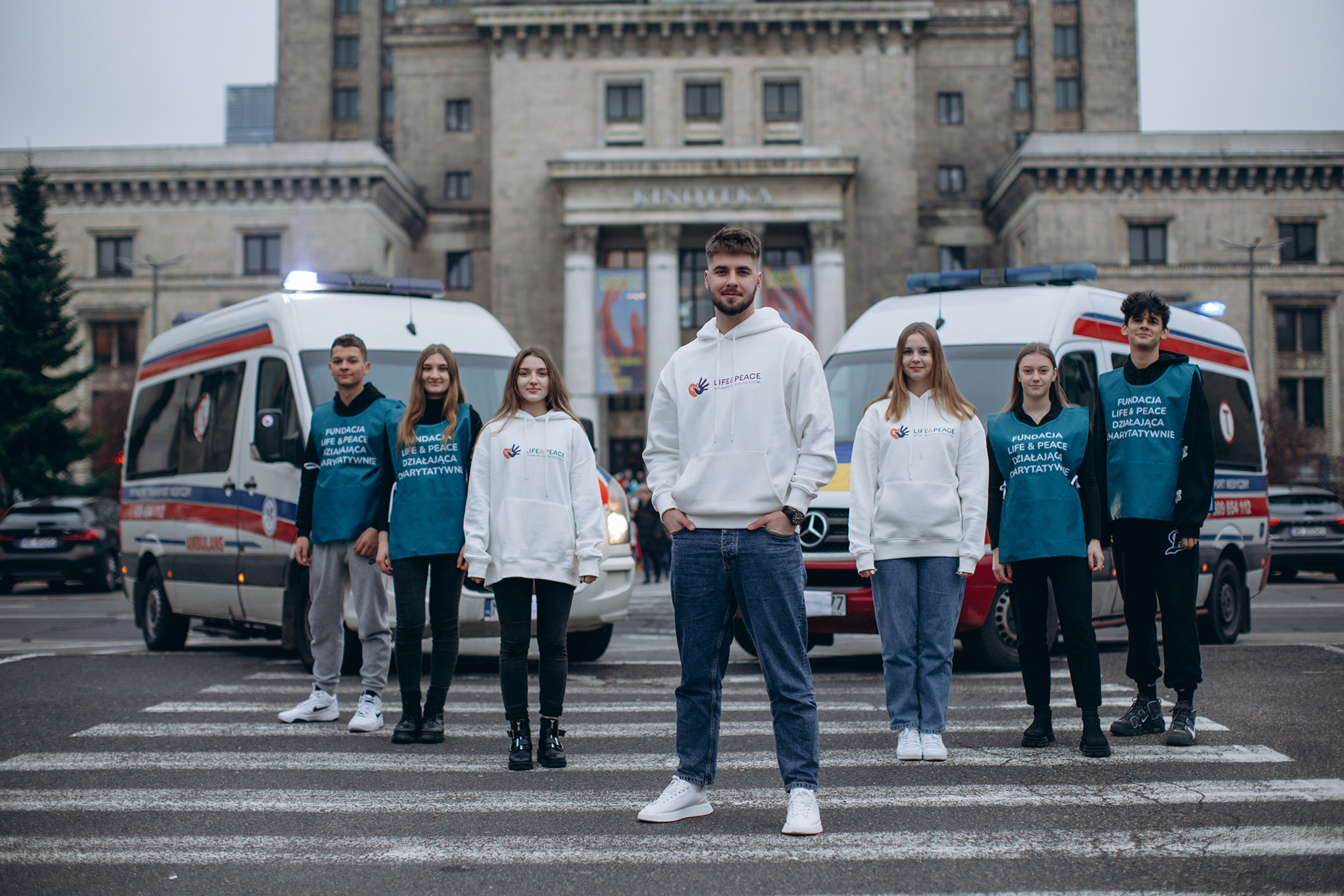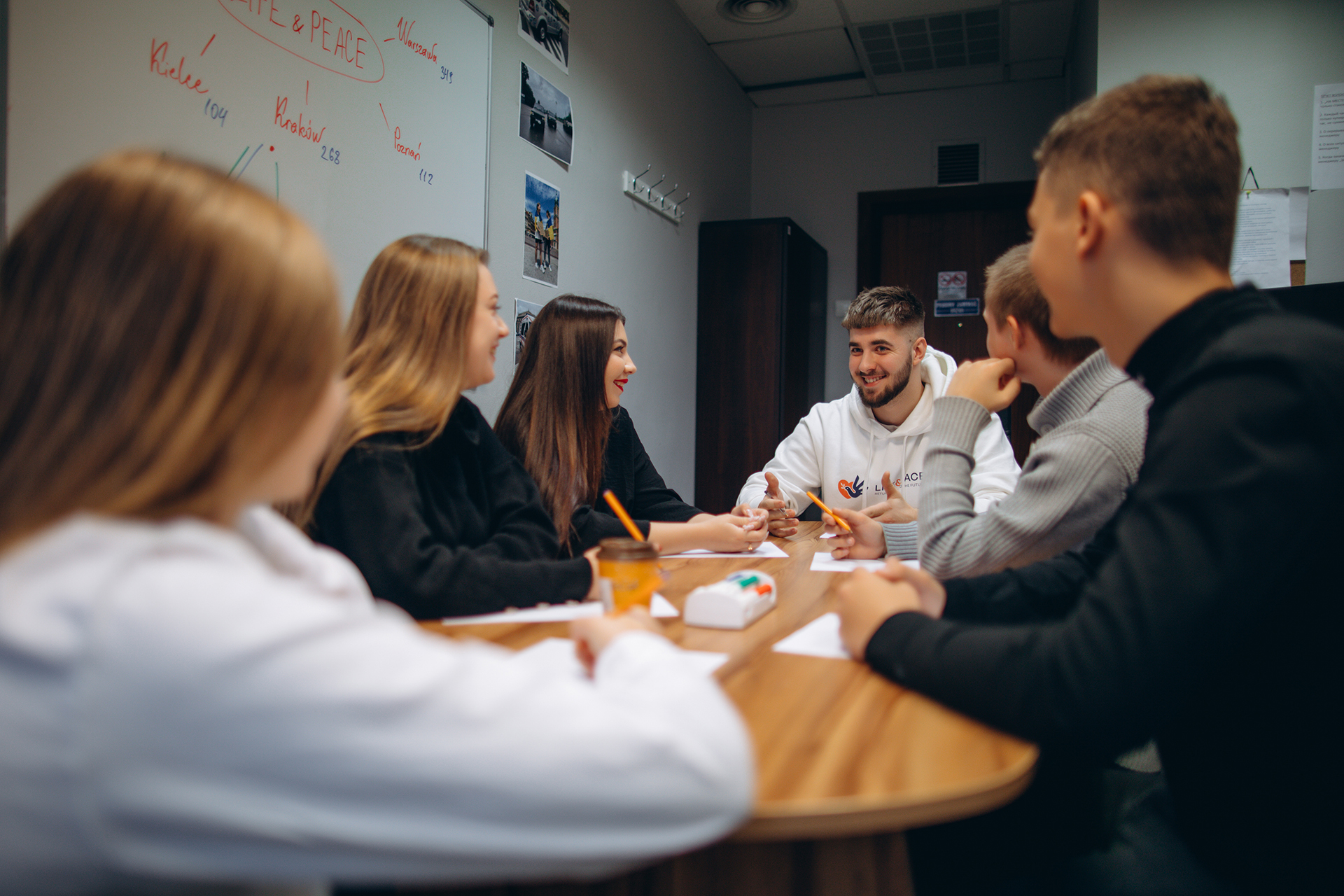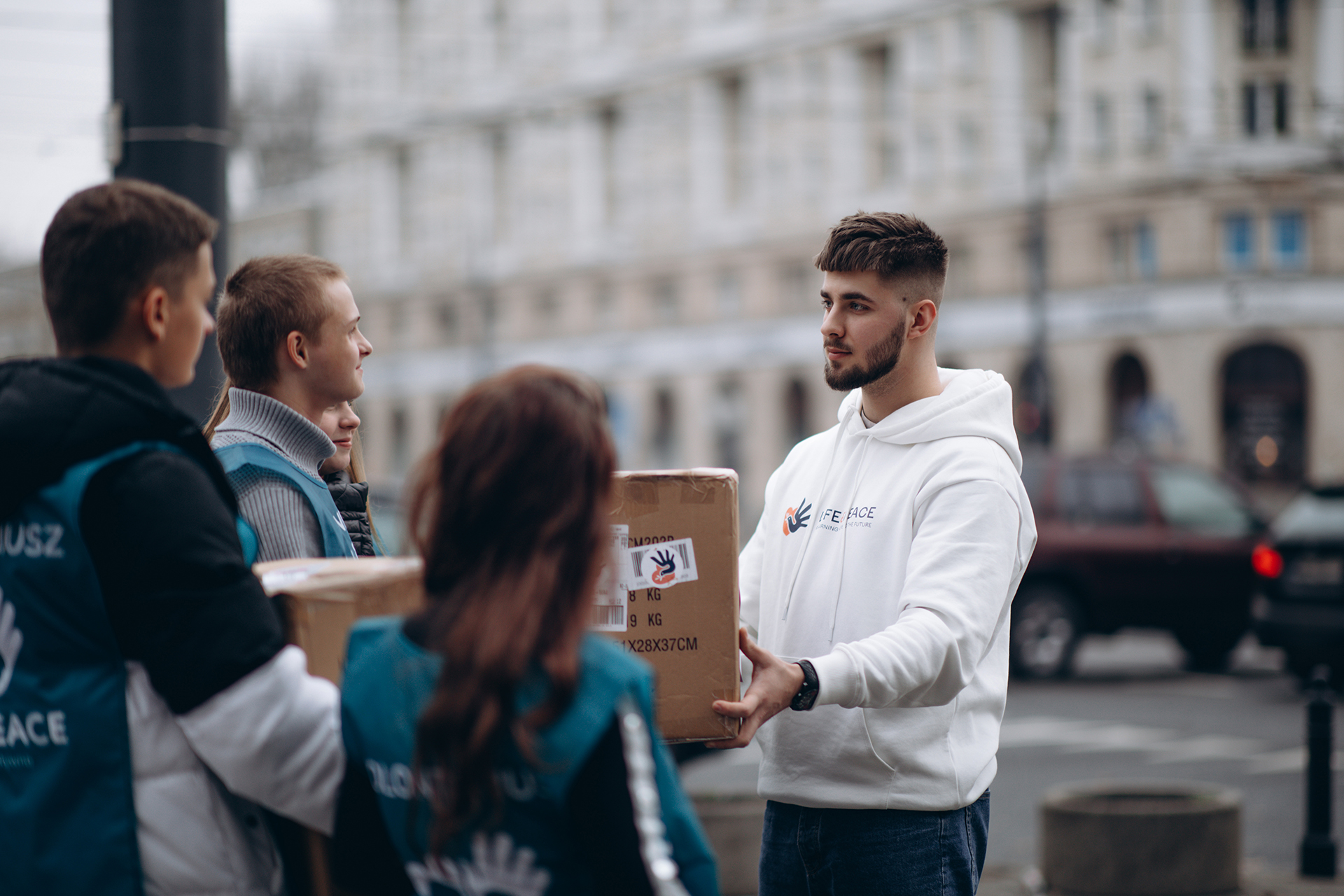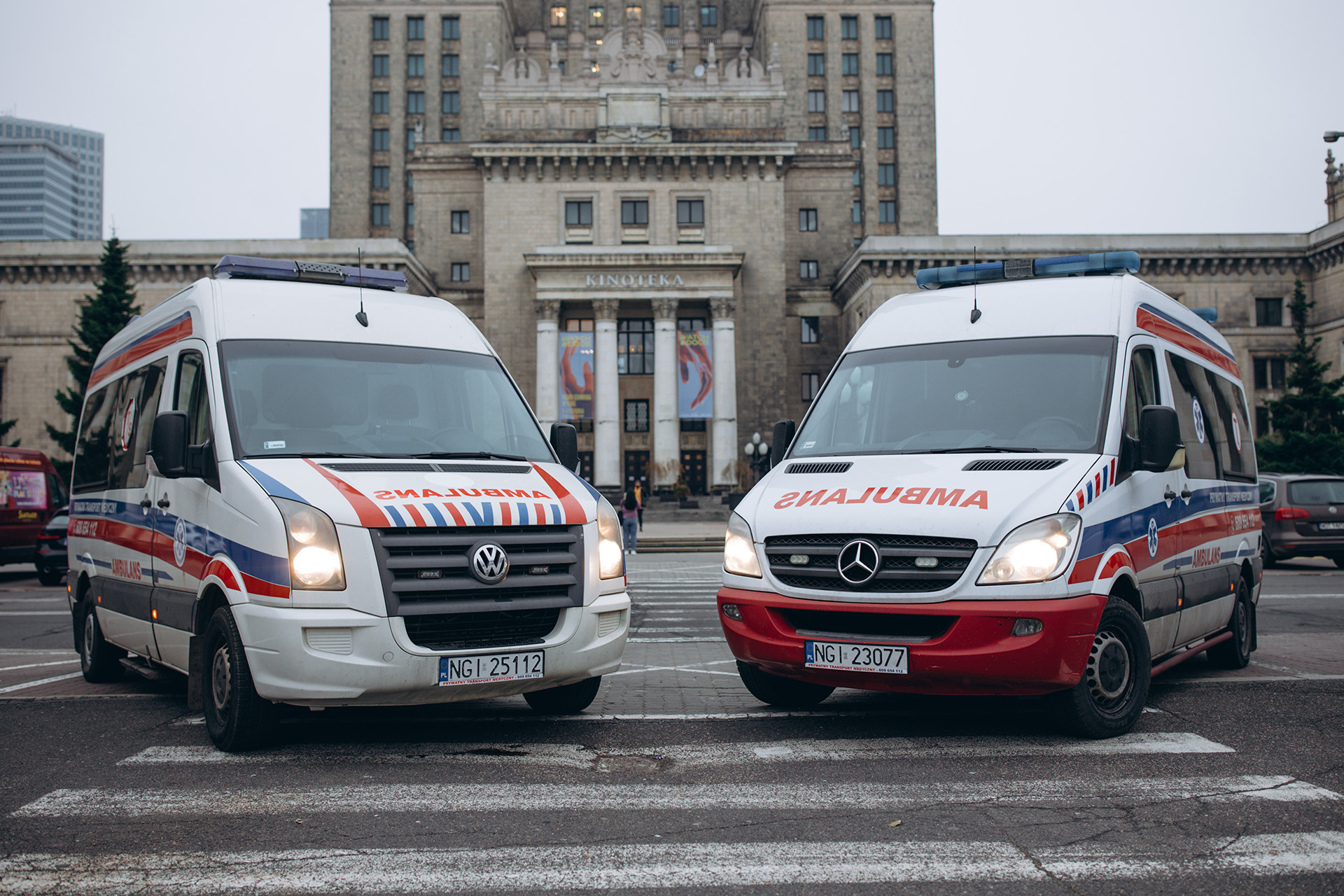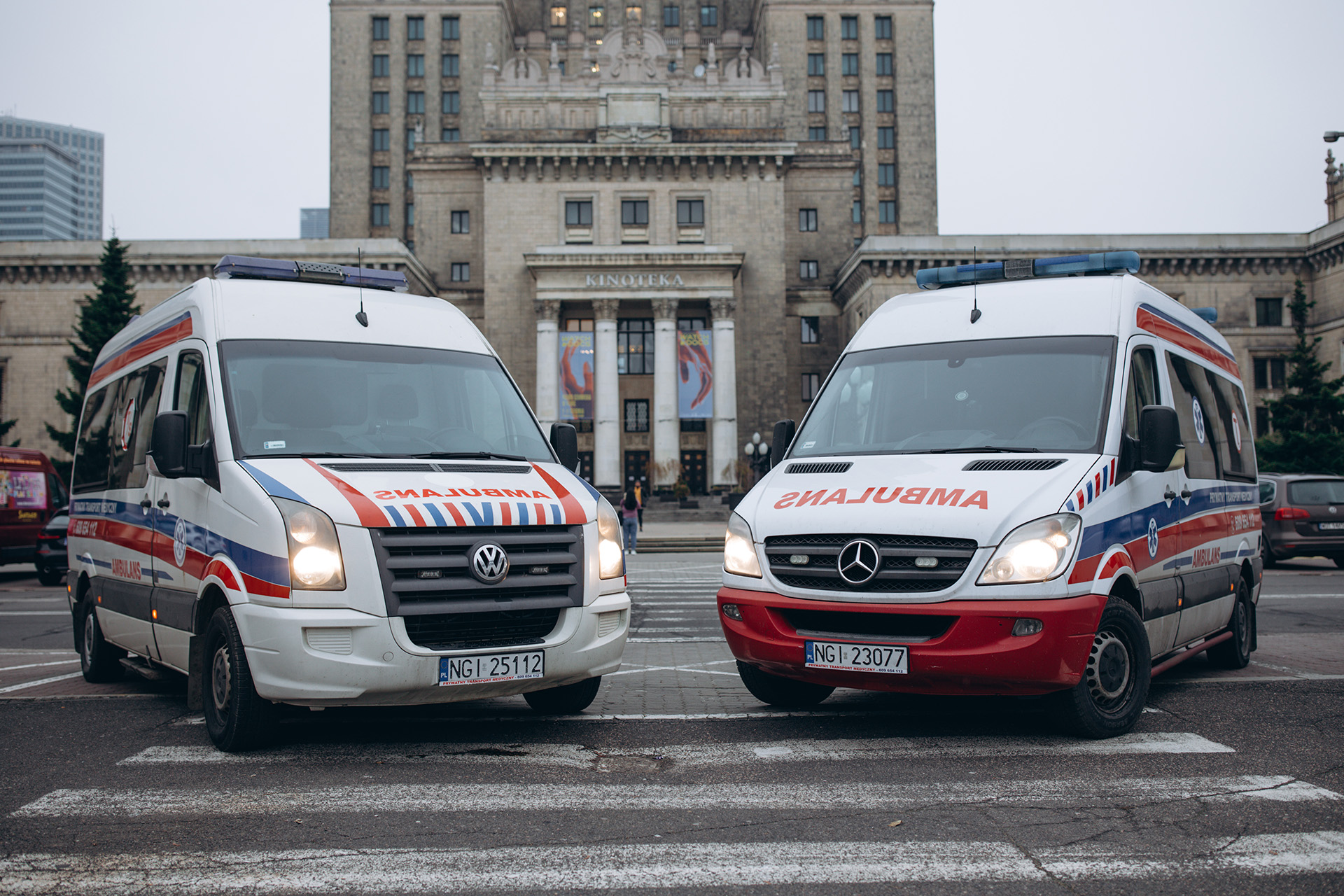 Ambulances and Mobile Medical Units
We've extended our support to the Kharkiv Emergency Medical Care and Disaster Medicine Center, as well as Military Unit A1910. Recently, we successfully organized a fundraising campaign that resulted in the acquisition of three ambulances. With the generous support of the Foundation's sponsors, we delivered two ambulances to the Kharkiv Emergency Medical Care and Disaster Medicine Center. Additionally, through the charitable foundation, backed by the "Lions on Jeeps" initiative, we procured and dispatched an ambulance to Military Unit A1910.
Join us and help this world!
Life&Peace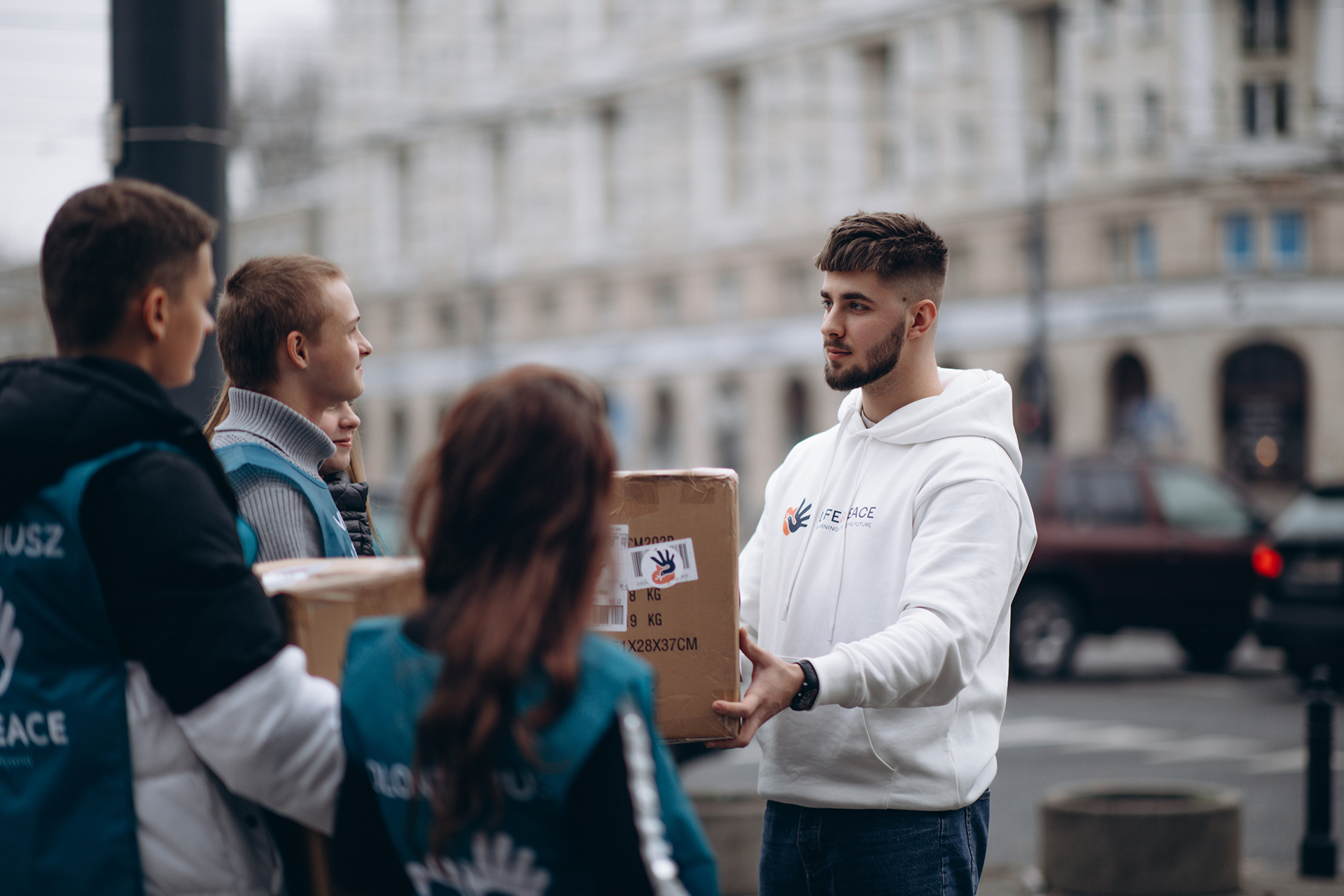 Why are ambulances crucial at this time?
Medical Evacuation: In times of active military operations, ambulances play a vital role in swiftly transporting the wounded and injured to hospitals and medical facilities.

Frontline Medical Support: Ambulances can serve as mobile medical stations, providing immediate care and assistance to the wounded and injured in the field.

Evacuation of Medical Personnel and Patients: Ambulances contribute to the safe evacuation of medical personnel and patients from conflict zones to secure locations.

Humanitarian Aid: Ambulances enable the delivery of essential humanitarian aid, including medications, supplies, and food, to areas severely affected by the war.

Moral Support: The presence of ambulances offers a sense of reassurance and psychological support, symbolizing the government's and medical services' commitment to prioritize the health and well-being of the population during times of armed conflict.
donate