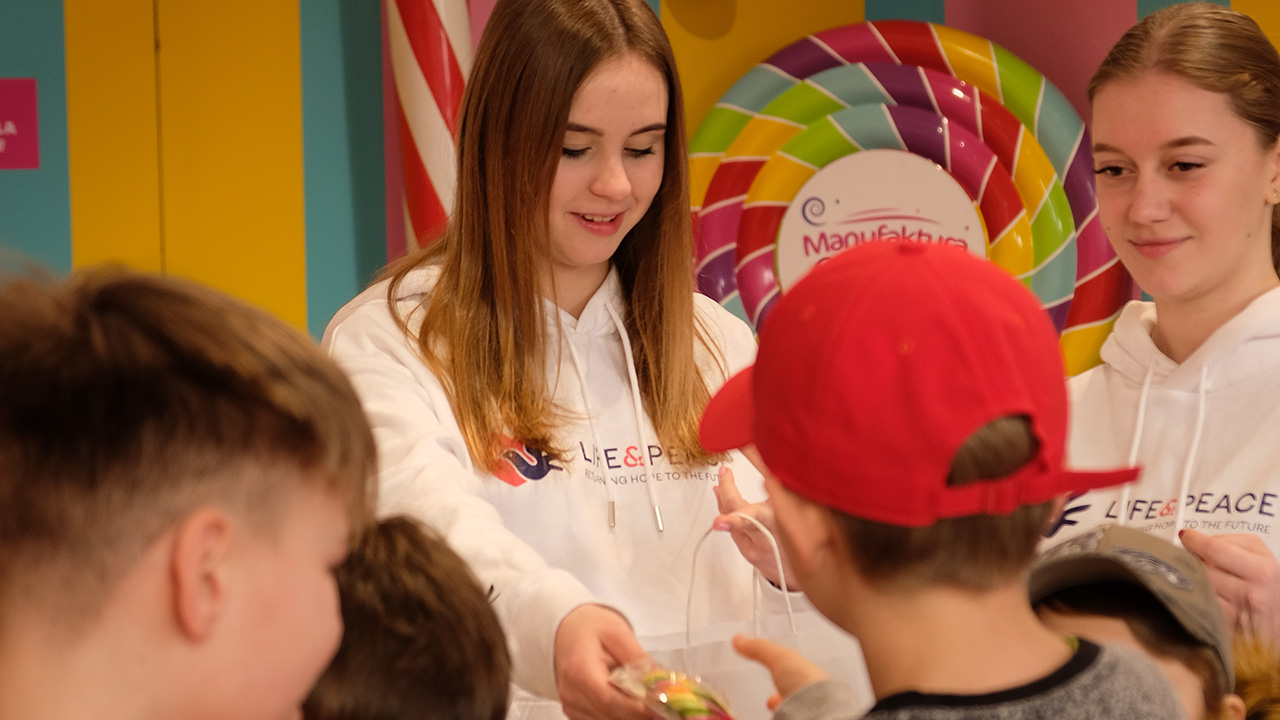 Help for children from orphanages in Poland
In Poland, efforts are being made to reduce the number of children living in institutional care. The focus is primarily on providing care for children in a family environment or in shelters to ensure a more individualized and stable upbringing experience. Children who find themselves in institutional care are often in the process of finding permanent homes or foster families. More than 100,000 Polish children have been left without the care of their closest relatives for various reasons. Life&Peace strives to make the wards feel "at home."
Country
Poland
Cerebral palsy remains one of the most common disabilities among Peolples.children
Assistance for Children
Provided assistance to: Children's Home No. 15 in Warsaw, Children's Home No. 16 in Warsaw, organized a celebration for over 100 children from the network of children's homes in Gdansk. Our organization engages in various initiatives to improve the quality of life for these children. We organize activities and workshops that help them discover their creative potential and develop interests in different fields. Additionally, we arrange trips and excursions to show these children the world beyond the walls of the children's home. We believe that every child has the right to explore new horizons and to encounter cultural and educational opportunities that will help them grow and develop.
Join us and help this world!
Life&Peace
Why is assistance to children in institutional care so important?
Ensuring safety and well-being: Many children in institutional care may have challenging life circumstances such as violence, crime, or abuse. Providing them with assistance helps create a safe environment where they can grow and develop in stable conditions.

Access to education and learning: Assisting children in institutional care involves ensuring access to quality education and learning. This provides them with the opportunity to acquire skills, knowledge, and education that they will need for a successful future and independent life.

Social integration and support: Children transitioning out of institutional care may face challenges in establishing stable social connections and integrating into society. Assistance in this process includes providing emotional support, developing social interaction skills, and creating opportunities for encounters with peers and mentors.

Building self-esteem and independence: Many children in institutional care may have low self-esteem and feelings of alienation. Assisting them in developing positive self-esteem, self-confidence, and independence skills is crucial for their overall development and prepares them for independent adulthood.
donate